SOMETHING
ABOUT US
 3 Guys Productions is exactly why we named our company this way.  It was literally 3 guys that want to produce the best entertainment for your event at a reasonable cost.  We have been on both sides and know budget is a key factor.  While our third guy has become a silent partner, we still have the core values we started with.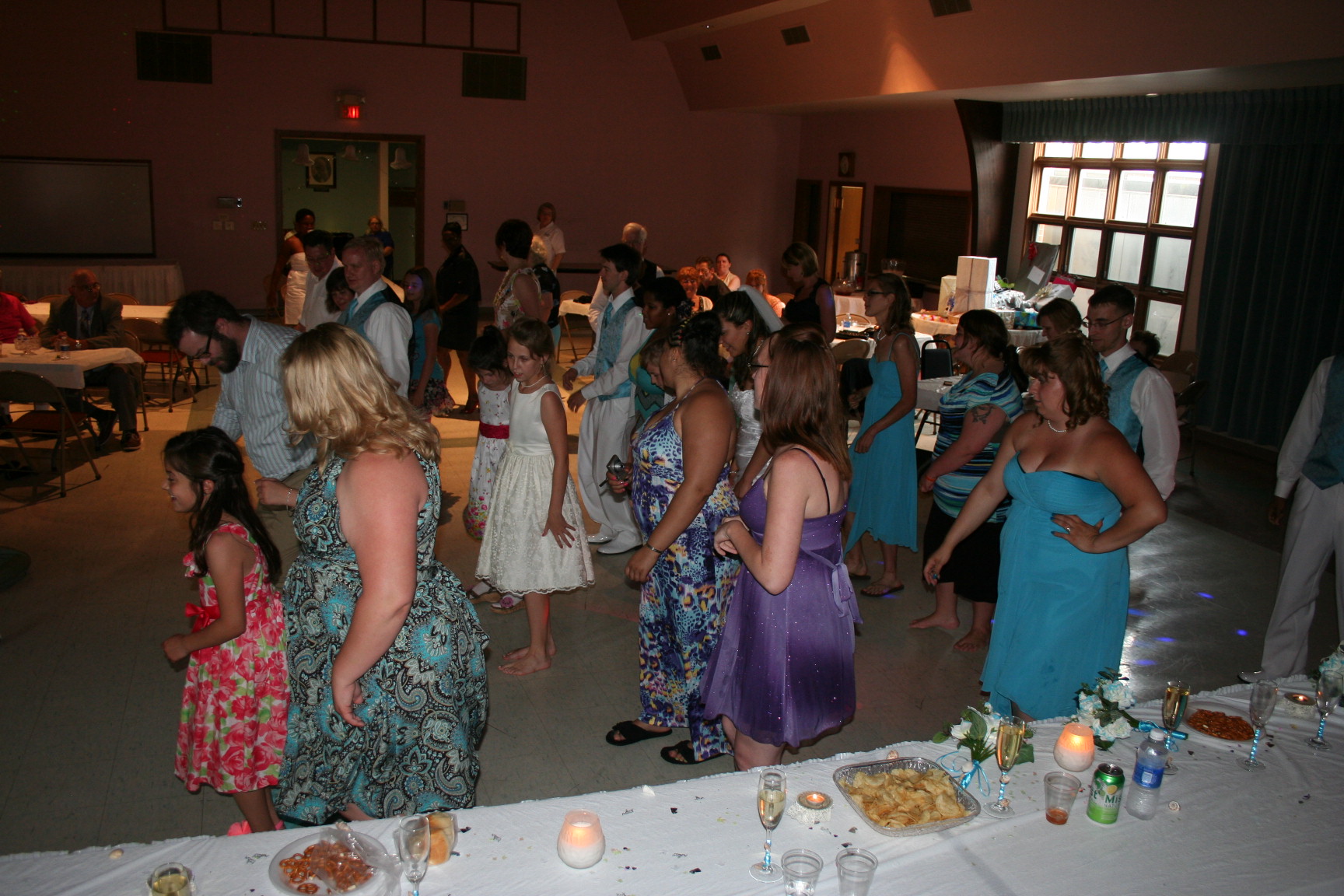 2
M.C.'s
DJ's
VJ's
Photographers
Dan
Known for his loud voice and funny jokes. He is usually the M.C. and backs J D up.
J D
Known as the quiet one. He is usually spinning the tunes and taking the photographs.